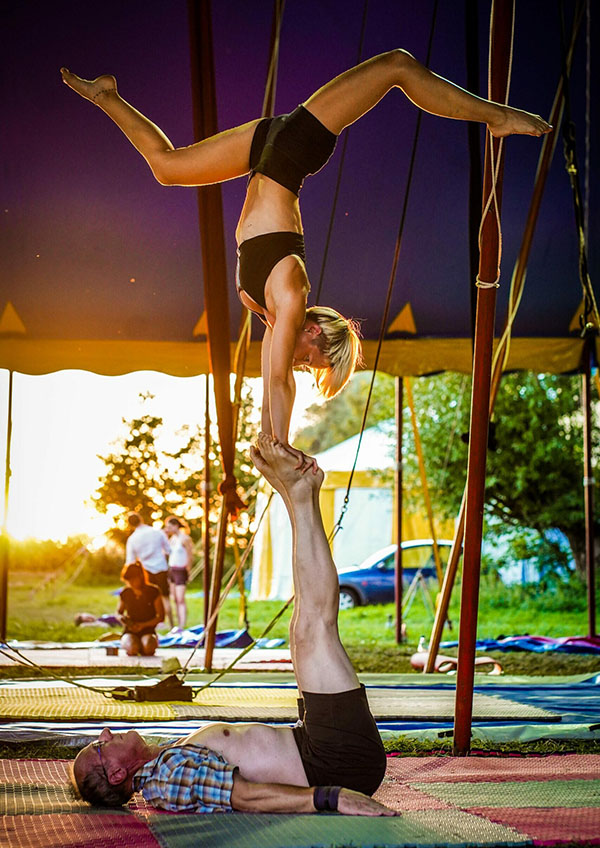 Great that you want to register for the Acronia!
We have many different tickets for every period and budget.
If the fee is too high for you, just contact us beforehand. For financial reasons we will definitely not exclude anyone from the festival.
We are still looking for helpers for set-up and dismantling. For these angels the festival is free of charge.
If you would like to support us in planning and organising,
please feel free to write to us.