Information – Everything you need to know about the Acronia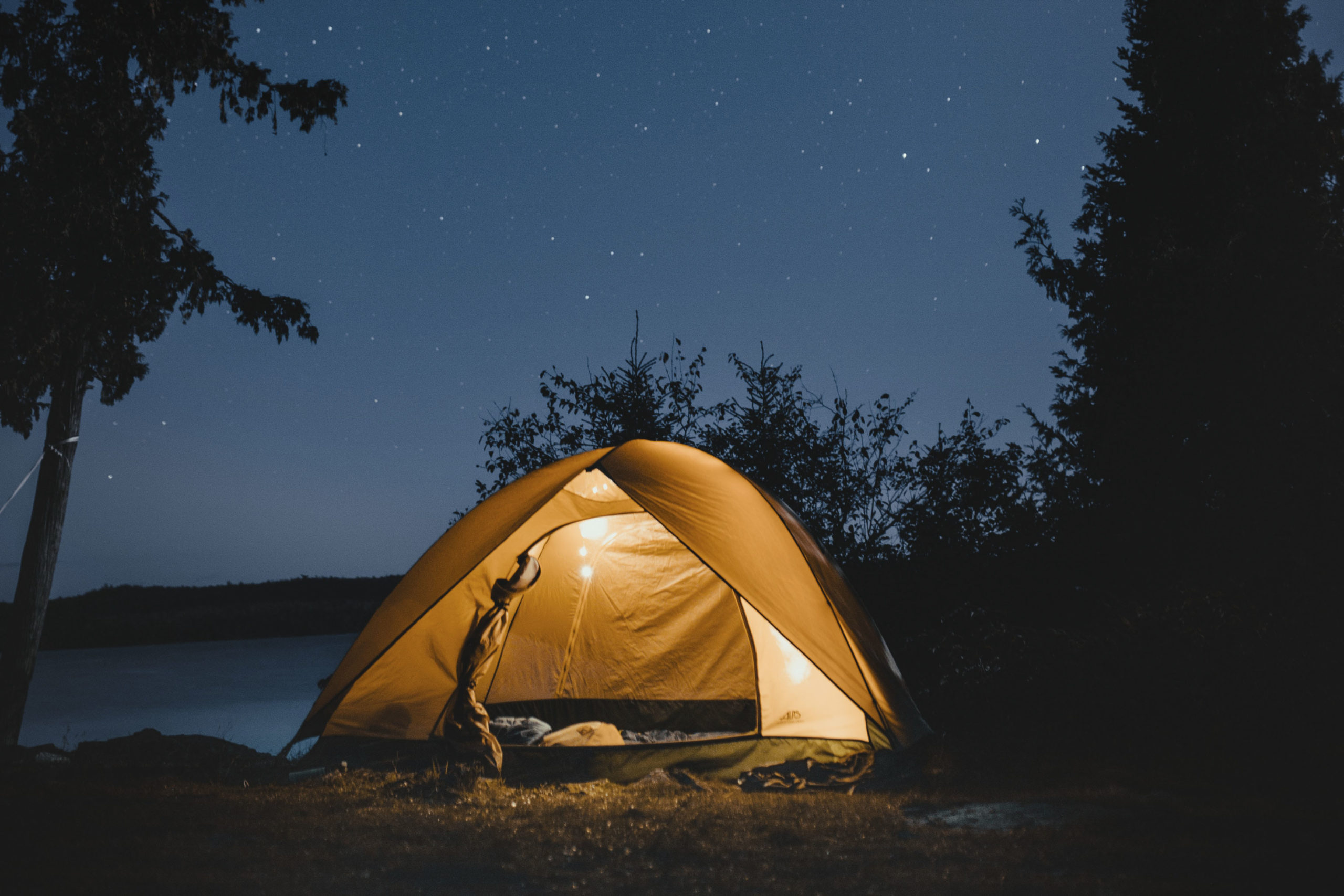 Sleeping
There is a large tent meadow on which you can feel at home.
Also campers/buses etc. are allowed to sleep there.
Arrival is possible from Friday morning. We are happy about everyone who will stay beyond Sunday to let the festival fade away and to help us a little bit to bring the area back to its original state.
Every hand helps!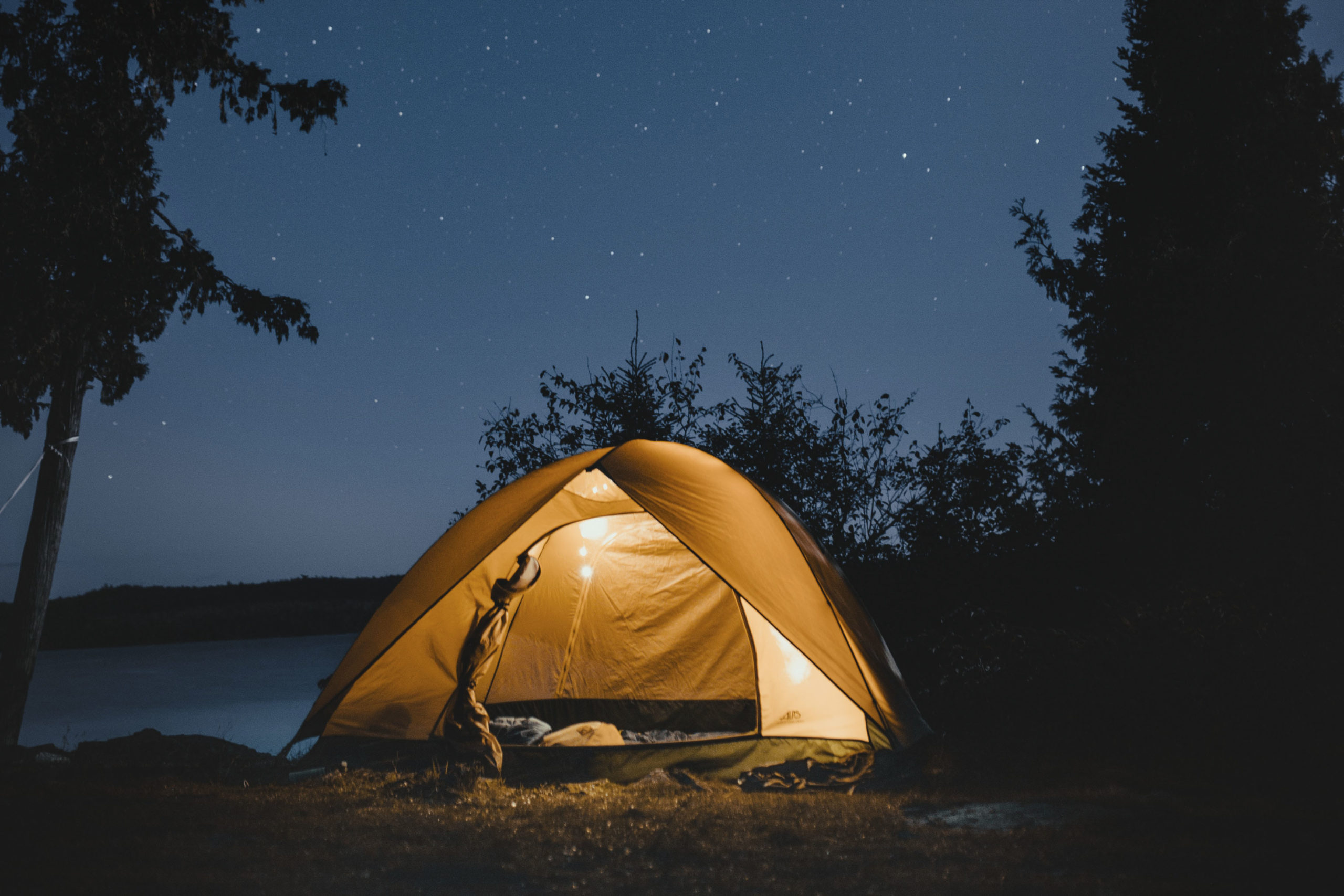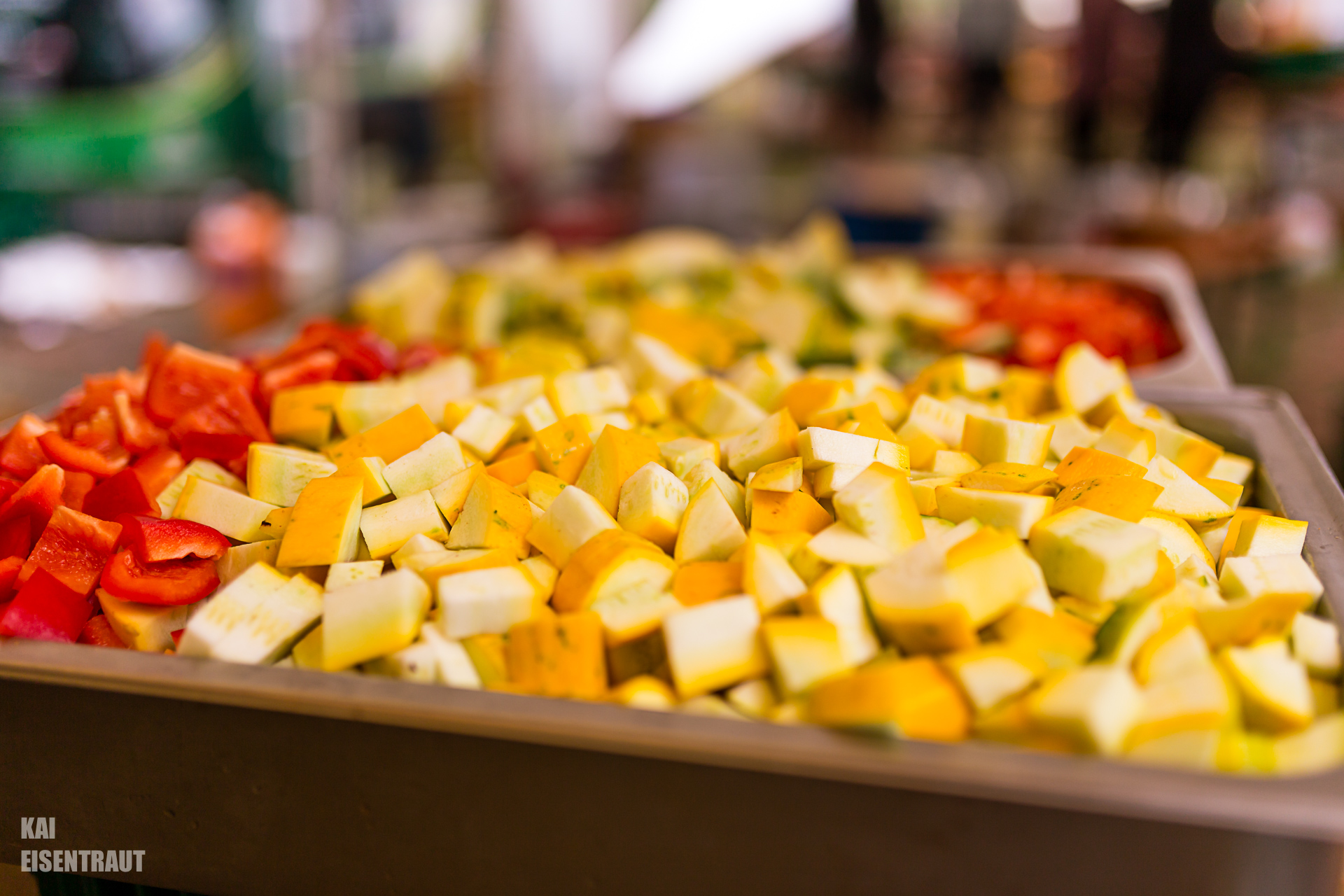 Eating
You don't have to bring anything to eat, with our full catering there is something for everyone, everything local and organic.
The food is included in the festival price.
There will always be vegan/vegetarian cooking. If you have any other allergies/intolerances please state it when registering.
There will also be free tea, water and coffee at all times.
Please bring your own cutlery and dishes.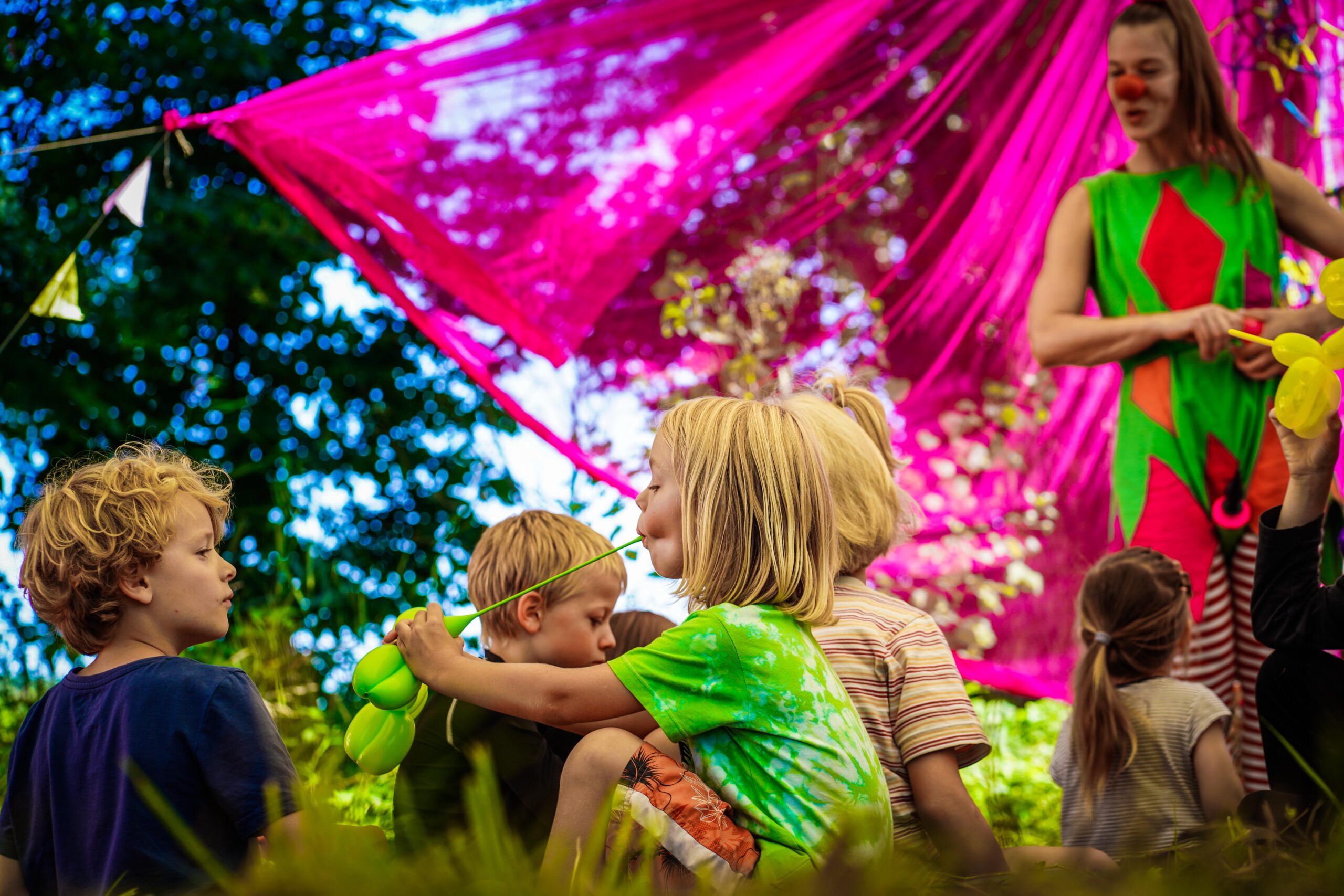 Children
Children are welcome at the Acronia,
as they make our colorful festival even more lively.
We are again creating a children's space for the little ones and at certain times we can offer a great children's festival program with
Children's Circus, children's acrobatics and lots of games.
If you have special needs as a family, feel free to contact us and we'll see how we can help.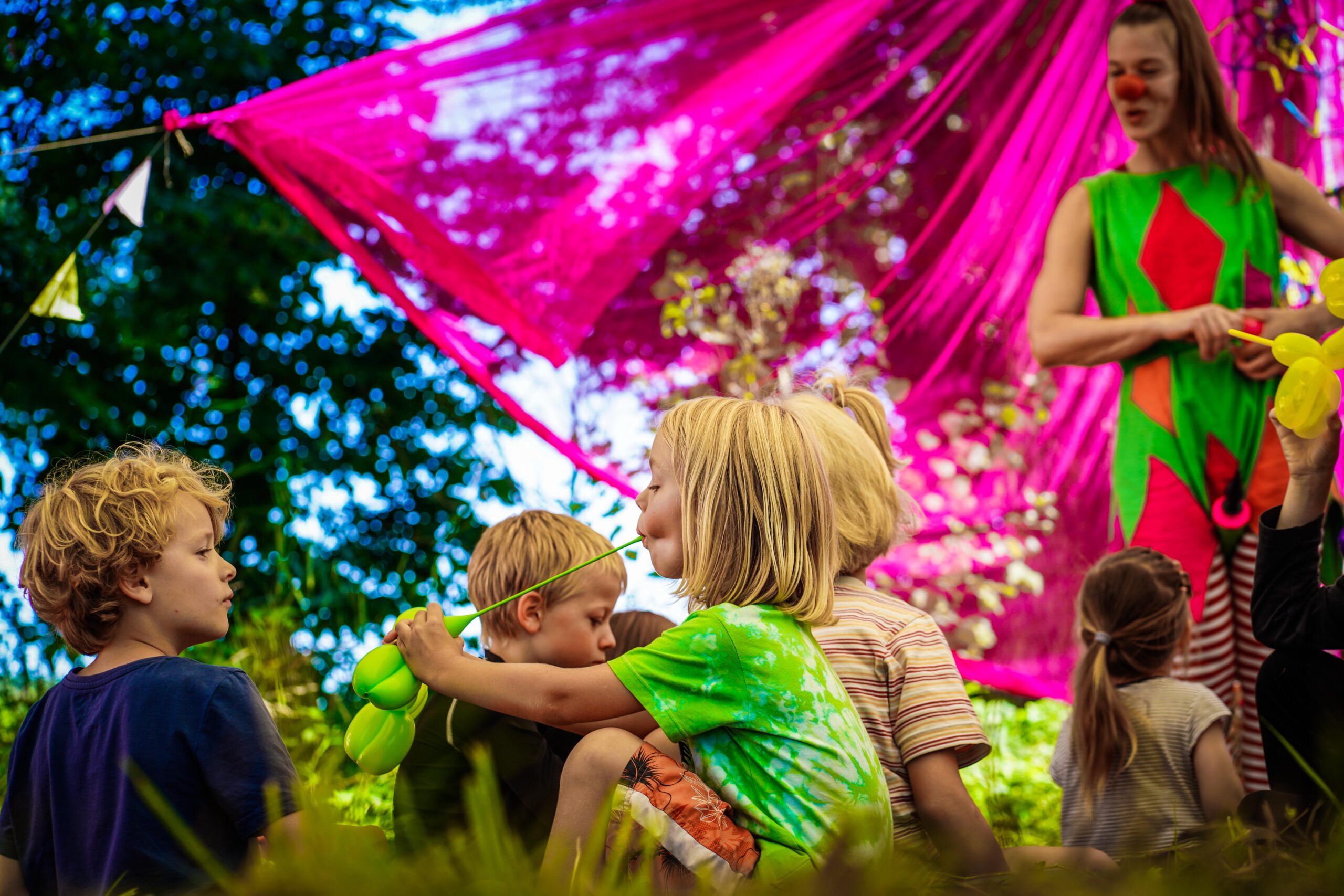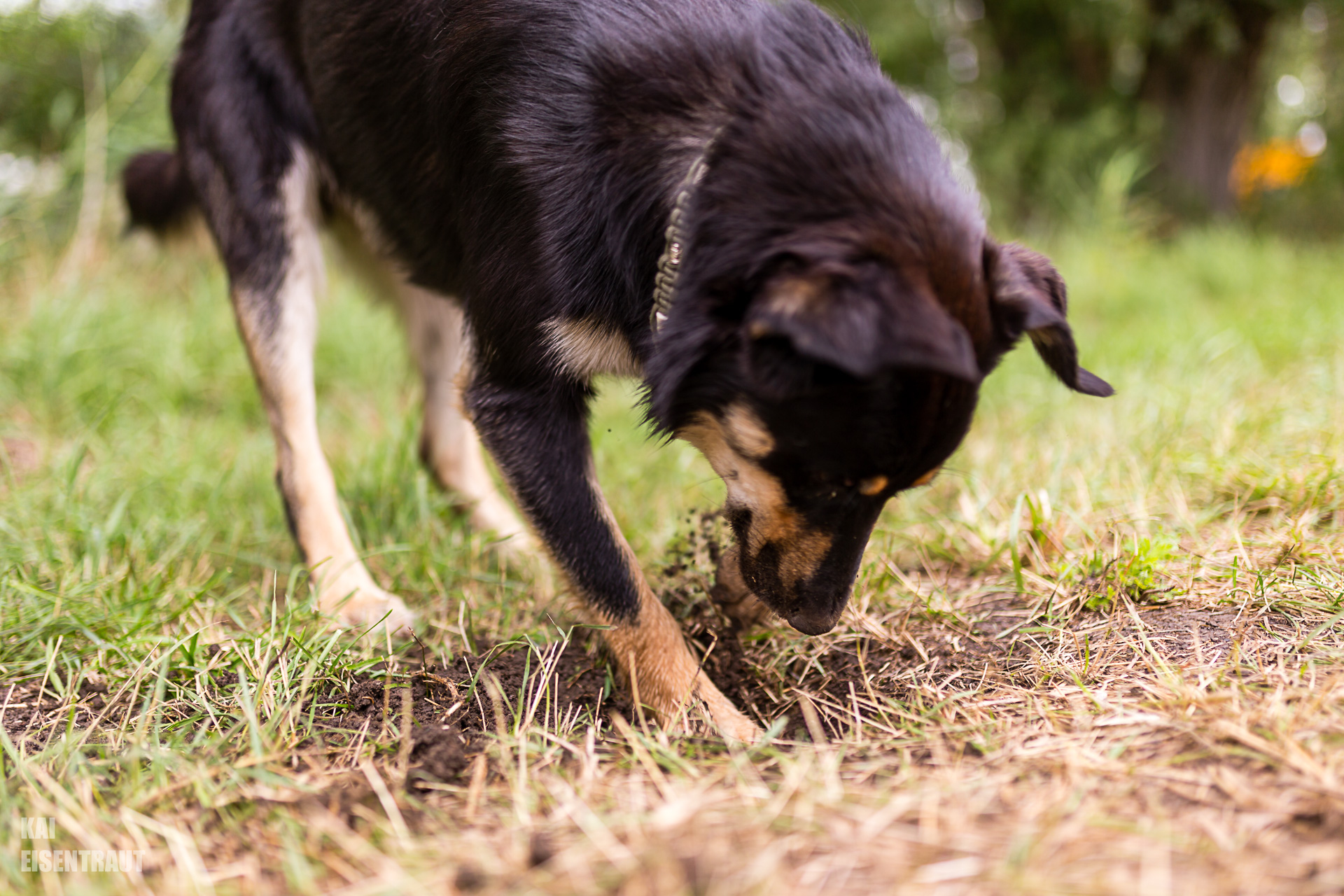 Dogs
Although we like dogs very much, we ask you not to bring them to the festival.
If it is not possible to bring your dog, because you can't come at all, please write us an email to: info@acronia.de.
In any case there is a leash obligation on the whole area.
Llamas, monkeys and acrolots are allowed at any time!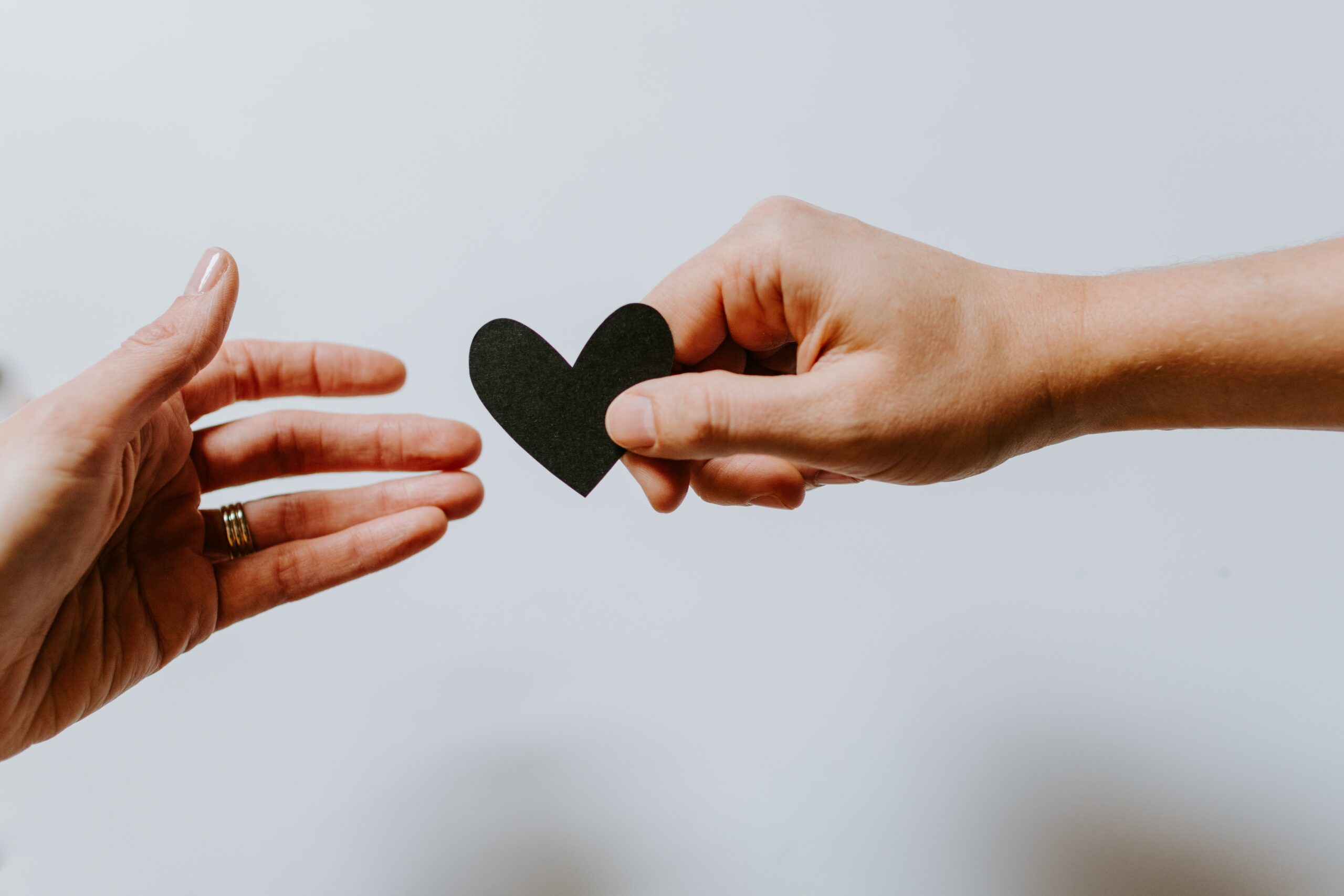 Awareness
The Acronia will have an awareness team again this year.
We have learned from last year's experience and will optimize the concept.
The awareness-team's goal is the safety, the well-being and respect of everybody at Acronia. To make this possible, there will be a person of contact throughout the event.
Is there conflict? Are you being discriminated against? Something worries you? Come towards us! We will listen to you and support you!
We encourage inclusion and advocate for respectful and empathetic behaviour among each other. Consent plays a central role for us at Acronia. No means No!
We want the festival to be a lovely and secure experience to all it's guests. To be able to achieve that, we also need your help.
We ask of you: Take action, if you witness boundaries being disregarded. Communicate! Value eachother!
Further information on the concept of awareness coming soon!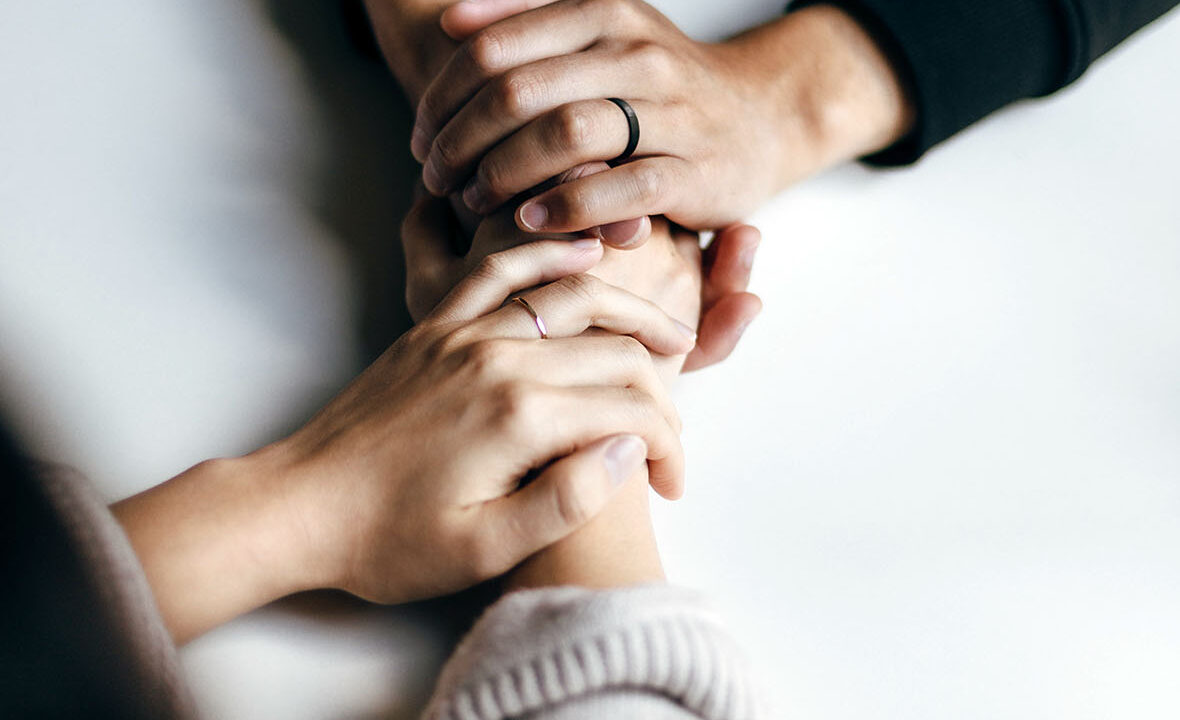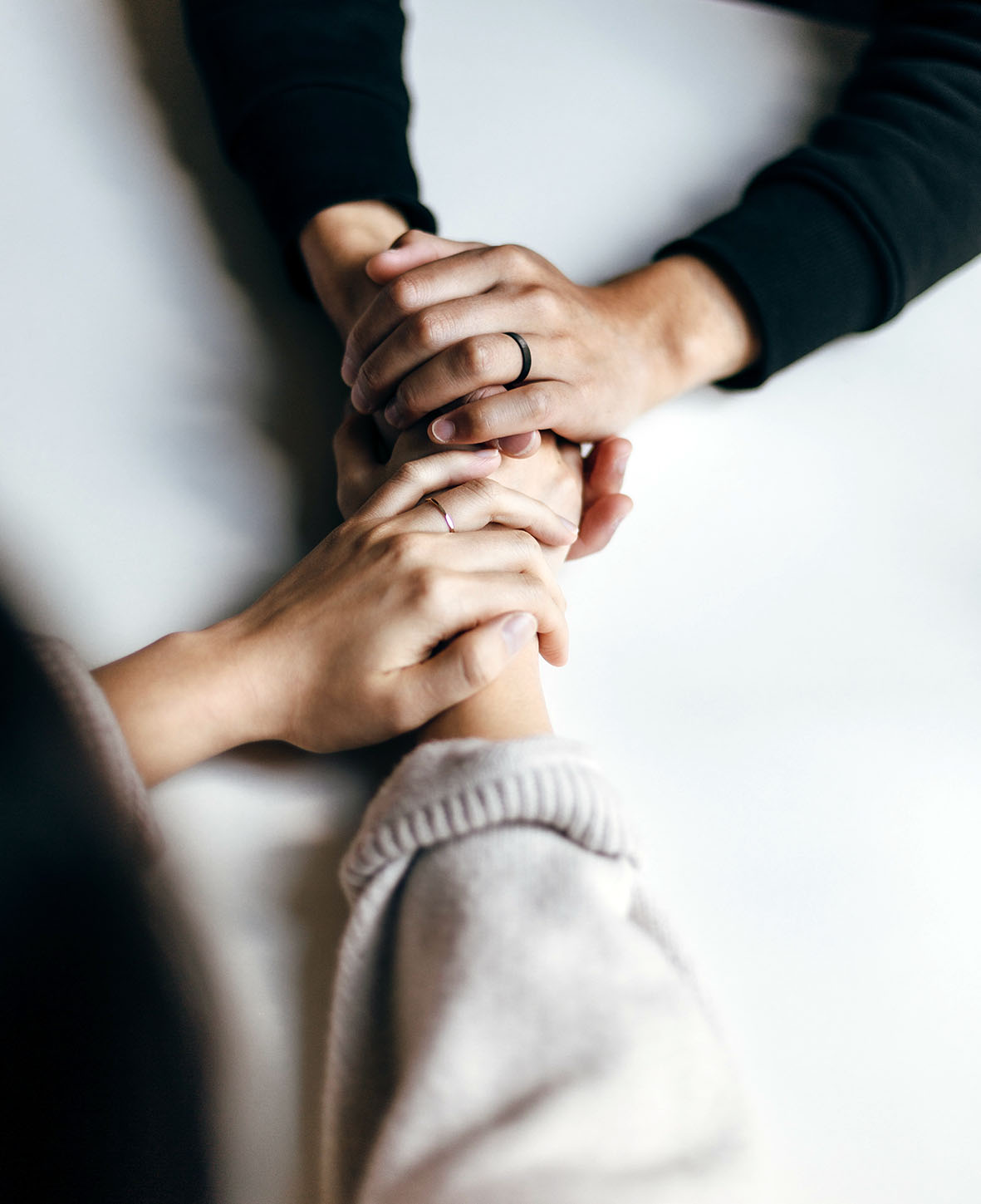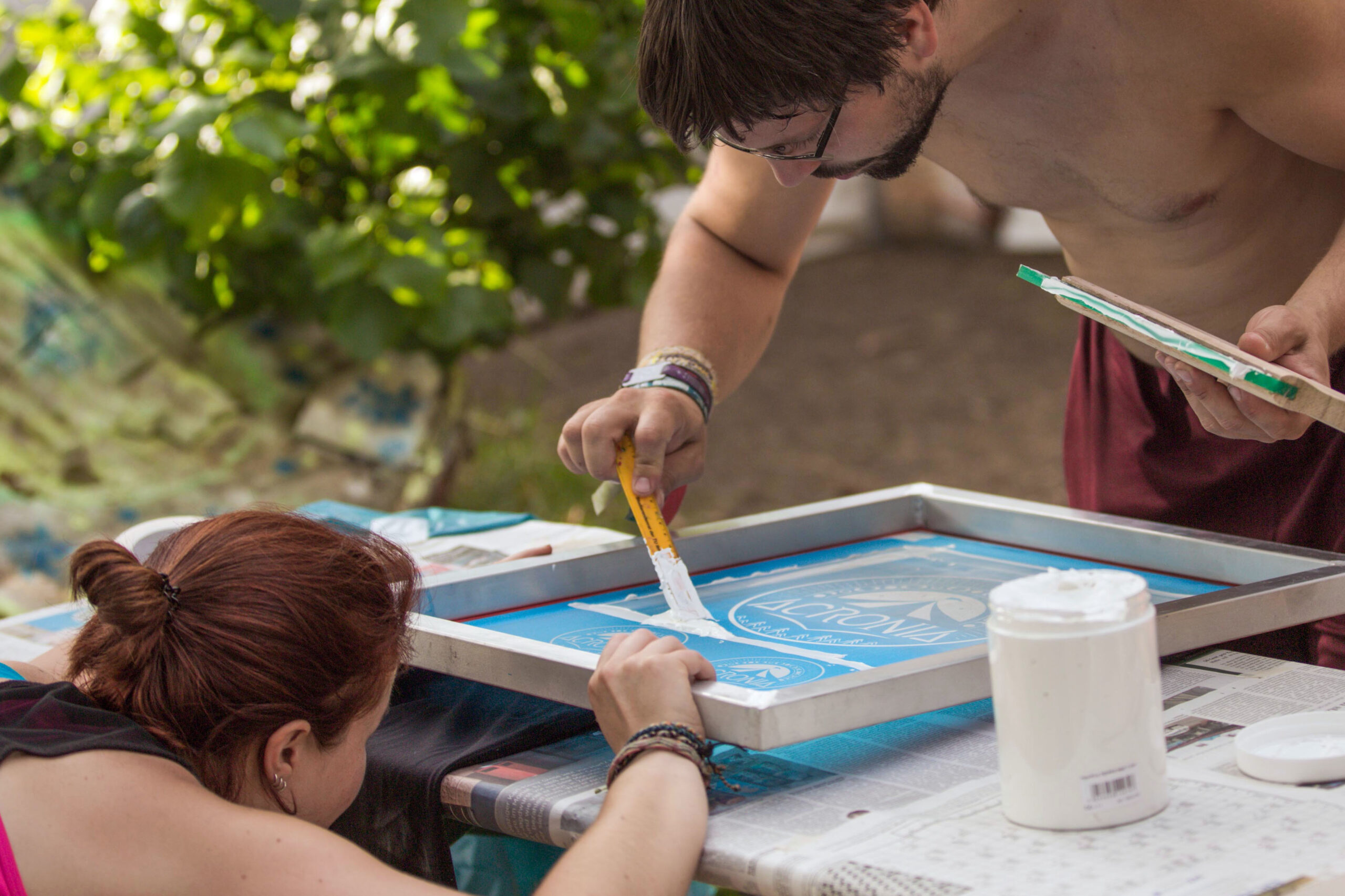 Merch
So that you can continue to rave about it after the Acronia, but your closet is not flooded with tons of new shirts, we print your favorite shirt with the Acronia logo on site.
Front, back, small, big, one color or a color gradient – your Acronia shirt will be as individual as you are.
Please bring one or more unprinted pieces of clothing.