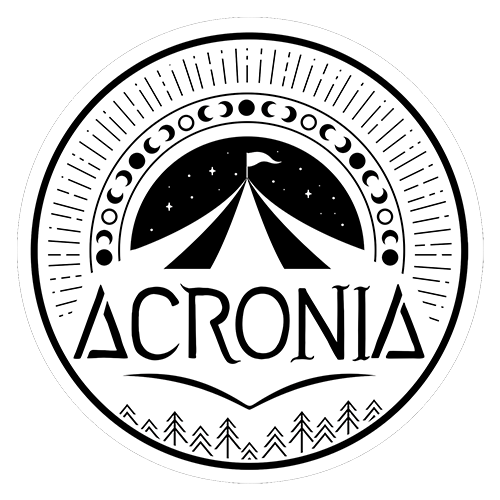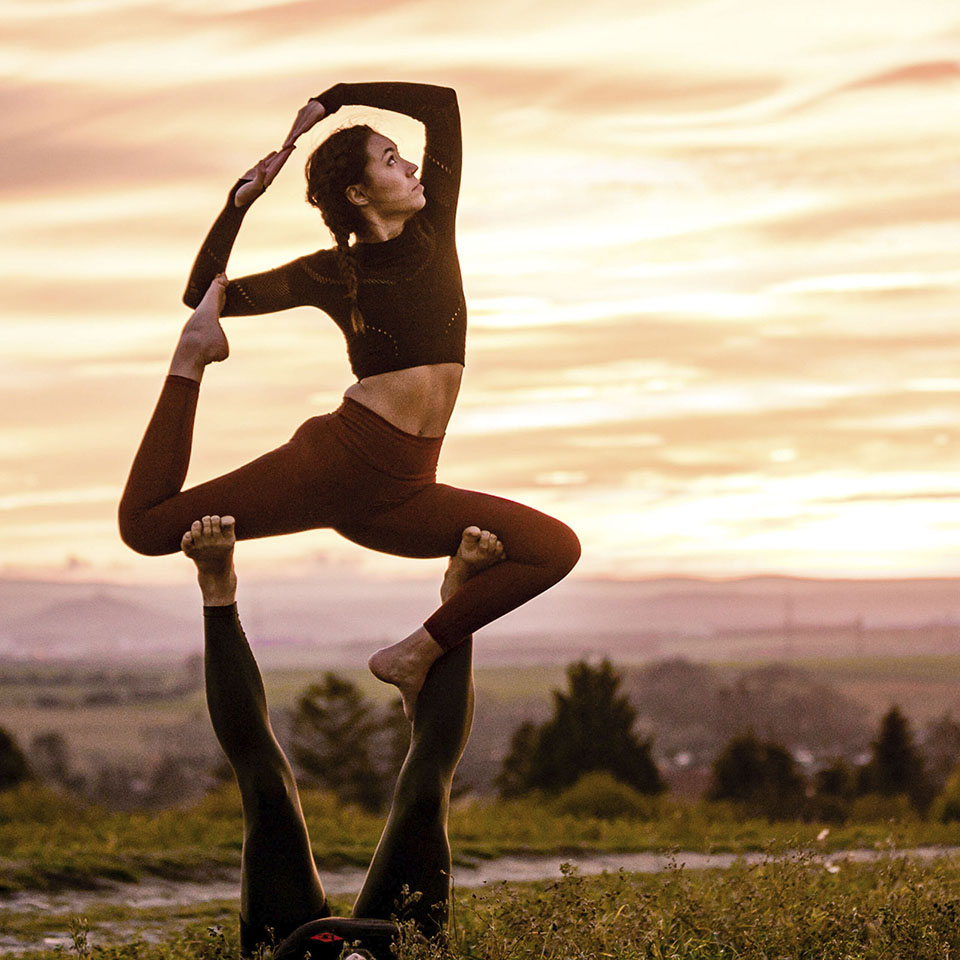 ACRONIA – a new step together
A world in a mystical forest in Auerstedt, into which we would like to invite you. A home full of appreciation, acceptance and love that we would like to offer you. A magical place where everyone can develop freely and merge with their passions, and an acrobatic paradise where we let each other fly.
This year, of course, there will again be a diverse range of events. The focus of the festival is always on acroyoga and acrobatics of all kinds. It is important to us to cater for all levels of difficulty and to pick up beginners as well as full-time acrobats in equal measure.
Of course, many other passions are also welcome, such as yoga, aerial acrobatics, juggling, fire art, slackline, hula hoop dance, contact improvisation, Thai yoga massage, breathing, singing circles and many more.
Sauna facilities, recreational activities, evening programmes and full vegan catering are of course also included.
ACRONIA 2024 – 09.-18. August 2024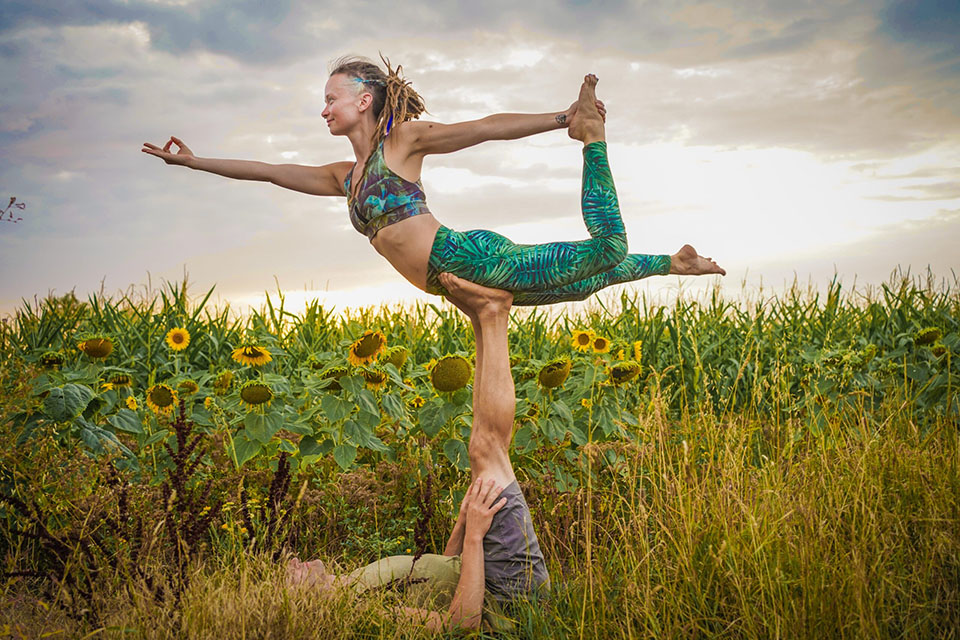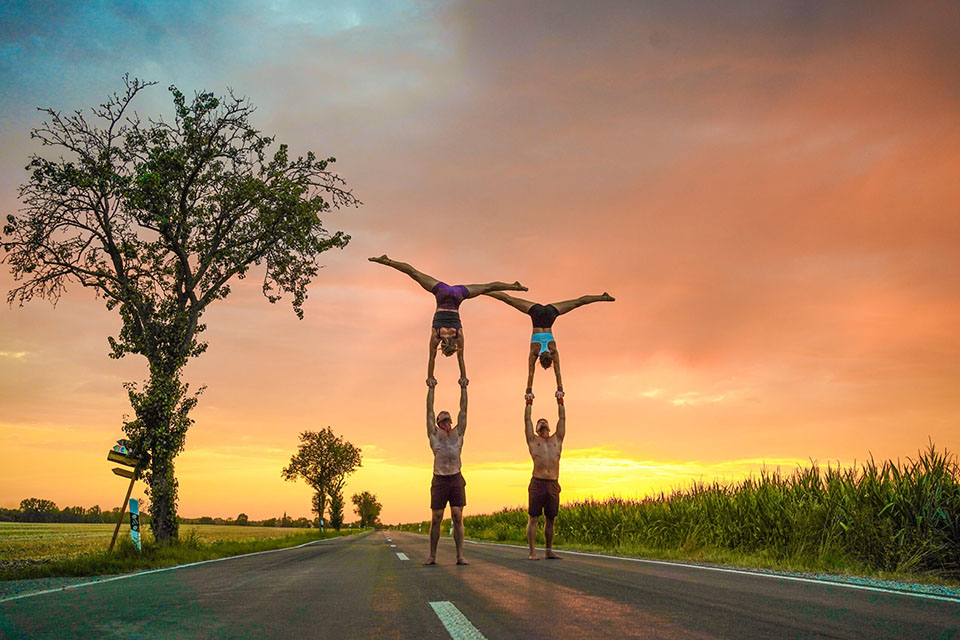 Registration from
February 2024!